Details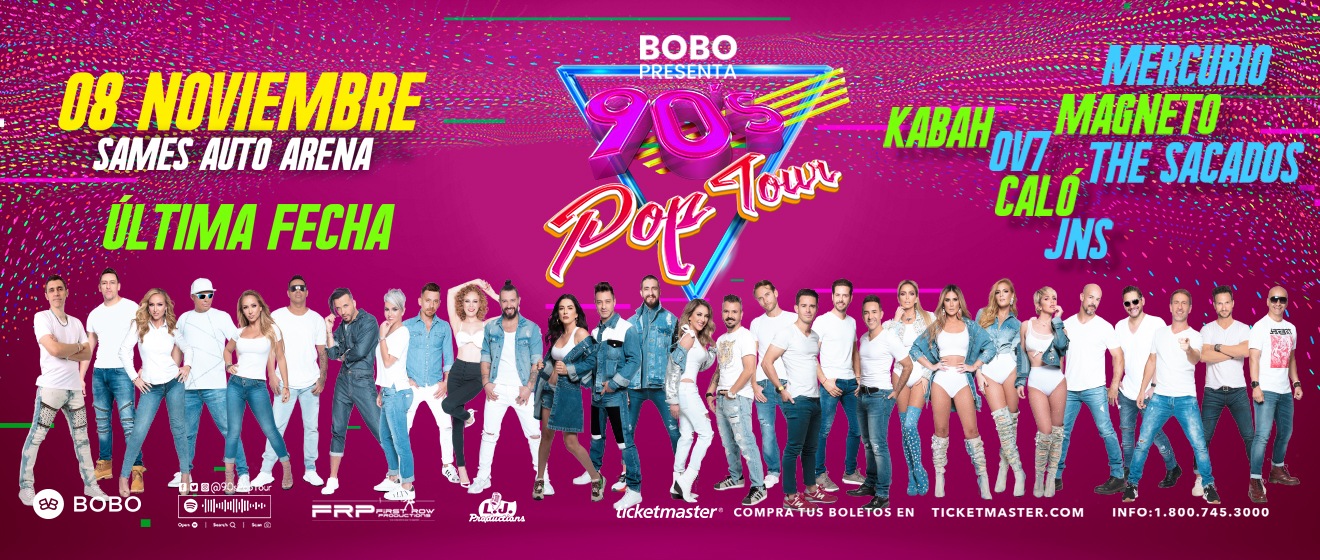 Friday, November 8, 2019

08:30 PM / Doors Open 7:30 p.m.
Buy Tickets
90s Pop Tour
Friday, November 8, 2019
Doors at 7:30 p.m.
Show at 8:30 p.m.


FOR IMMEDIATE RELEASE: THURSDAY, AUGUST 15, 2019

LAREDO, TX – OV7, KABAH, JNS, MERCURIO, MAGNETO, CALÓ AND THE SACADOS will perform on the same stage on Friday, November 8 at the Sames Auto Arena to bring a burst full of energy!

"This show will offer a unique and unrepeatable experience for their fans," said Juan C. Mendiola, General Manager of the ASM Global - managed Sames Auto Arena.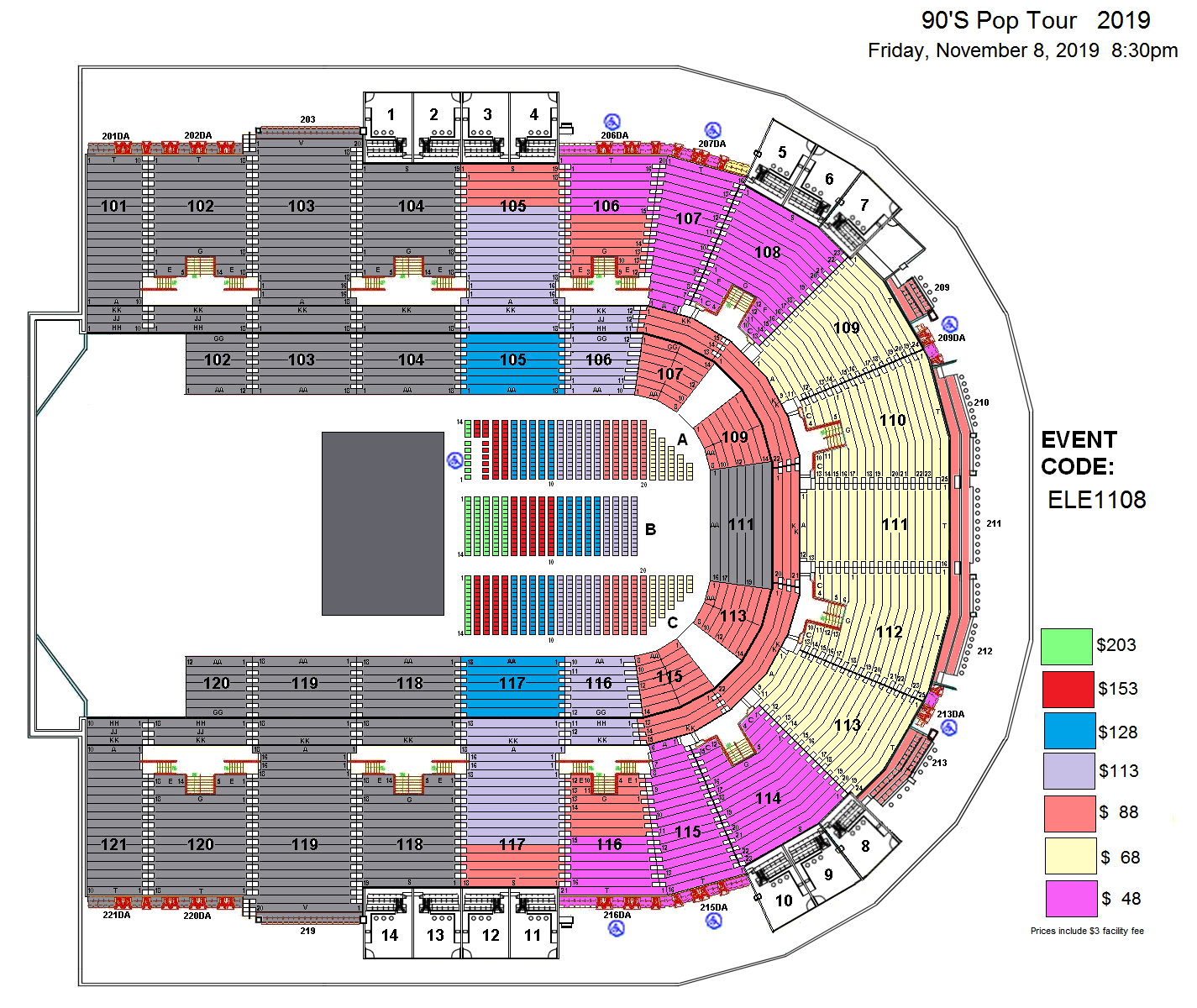 Tickets On Sale Friday, Aug 23 @ 10:00 a.m.
Ticket Prices:
$203.00 | $153.00 | $128.00 | $113.00 | $88.00 | $68.00 | $48.00
(Facility Fees Included)
Tickets available at the Sames Auto Arena Box Office or Ticketmaster.com

In this third leg tour will visit the Republic of Mexico, United States, Central and South America during 2019.

The experience of the 90's Pop Tour is an original concept created by BOBO in 2017, which is formed by a combination of nostalgia, impressive collaborations, spectacular costumes and impressive choreographies that are accompanied by the 40 most representative hits of OV7, Kabah, JNS, Mercurio, Magneto, Caló and The Sacados, who are the formal cast of this third leg tour.

On March 24, the 90s Pop Tour completed 2 years of successful tours with more than 100 concerts performed in Mexico and the USA, which has been witnessed by more than one million fifty thousand people in Mexico and the United States.


###

90s Pop Tour
viernes 8 de noviembre de 2019
puertas: 7:30 p.m.
concierto: 8:30 p.m.


Para publicacion inmediata: jueves, 15 de agosto

LAREDO, TX – OV7, KABAH, JNS, MERCURIO, MAGNETO, CALÓ Y THE SACADOS se unieron en un mismo escenario, para ofrecer un reventón lleno de energía y una experiencia única e irrepetible para sus fans en esta tercera etapa de la gira que visitará Sames Auto Arena en viernes 8 de noviembre!

"Estamos entusiasmados de que el 90s Pop Tour de los 90 vuelve a Laredo," comentó Juan C. Mendiola, Gerente General de Sames Auto Arena, administrado por SMG. "Estas bandas iluminarán tus recuerdos."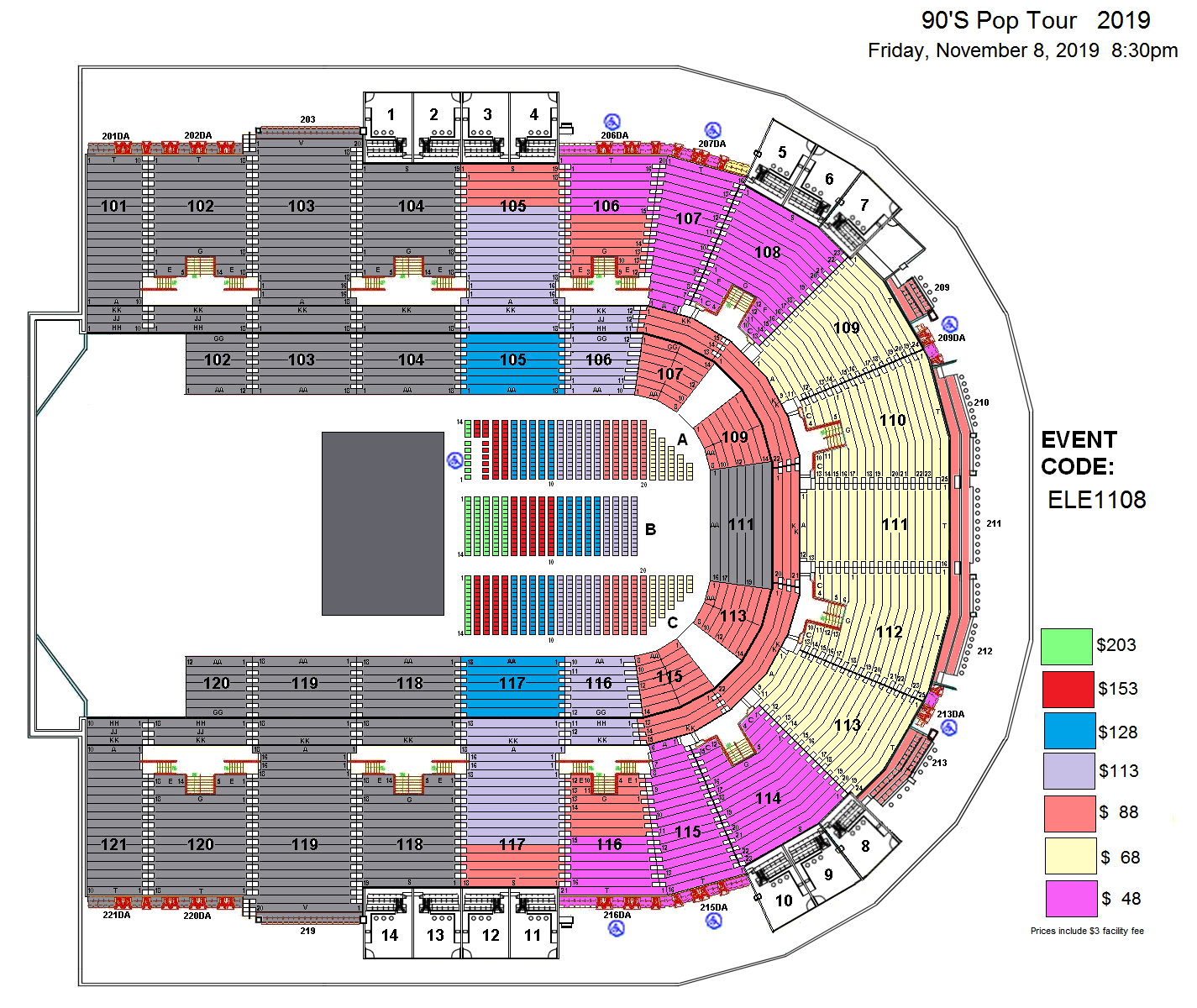 BOLETOS A LA VENTA VIERNES 23 DE AGOSTO ALAS 10:00 A.M.
Precios
$203.00 | $153.00 | $128.00 | $113.00 | $88.00 | $68.00 | $48.00
(tarifa de instalación incluida)
Boletos disponibles en la taquilla de Sames Auto Arena o Ticketmaster.com

La experiencia del 90's Pop Tour es un concepto original creado por BOBO en el 2017, que se forma de una combinación de nostalgia, impactantes colaboraciones, espectaculares vestuarios e impresionantes coreografías que van acompañadas de los 40 éxitos más representativos de OV7, Kabah, JNS, Mercurio, Magneto, Caló y The Sacados, elenco formal de la tercera etapa de la gira.

El 24 de marzo cumplió 2 años de exitosa gira con más de 100 conciertos realizados en México y USA, la cual ha sido presenciada por más de un millón quinentas mil personas en la República Mexicana y Estados Unidos.


###