Details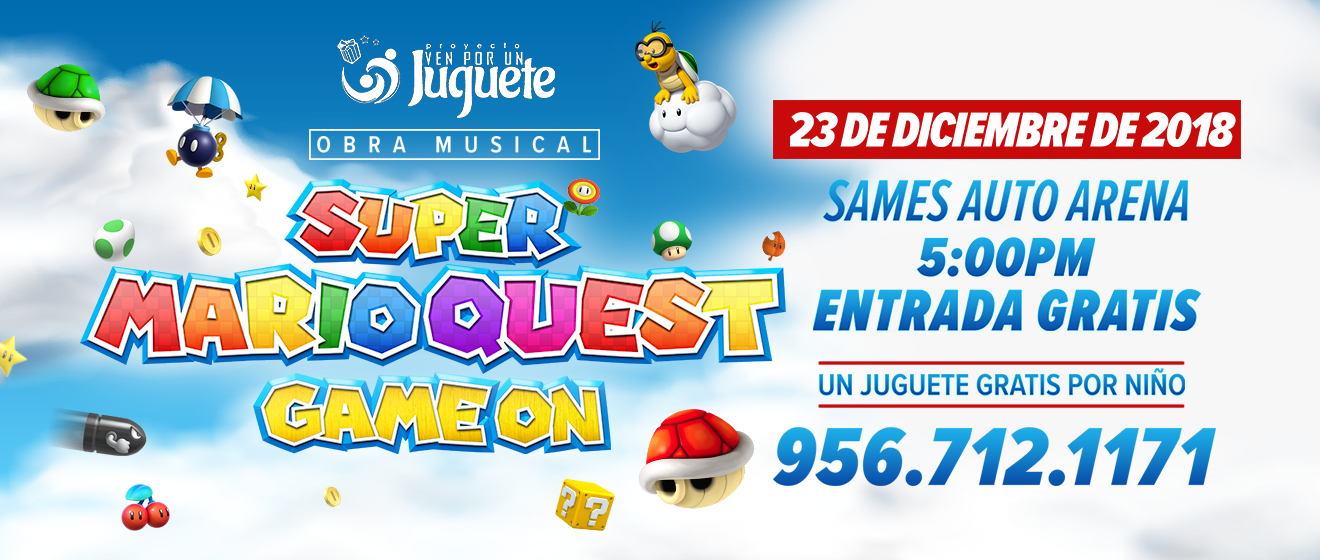 Sunday, December 23, 2018

05:00 PM
Dunamis Ministries
"Ven por Un Juguete" Toy Drive
Sunday, December 23
5:00 p.m.

Dunamis Ministries, is a local non-profit organization that holds annual Toy Drive on a large scale. This year is the 11th occasion, our event is called "Ven por Un Juguete" (Come for a Christmas Toy), which features a Christmas play and toys giveaway. Throughout the years our event has been a great success, at which we receive over 5,000 children.

This year's play will be performed by many of Laredo's youth and children on Sunday, December 23rd, 2018 at the Sames Auto Arena. It will be a musical production with a message of hope and peace. The toys will be given to children of low-income families in Laredo, Rio Bravo and El Cenizo (which are border cities of the United States with Mexico). We would appreciate your support in sponsoring this event. Our main goal is to be able to reach more children than ever before, surprise them with a toy, and above all, touch their lives with the gift of hope, peace and joy.

###