Details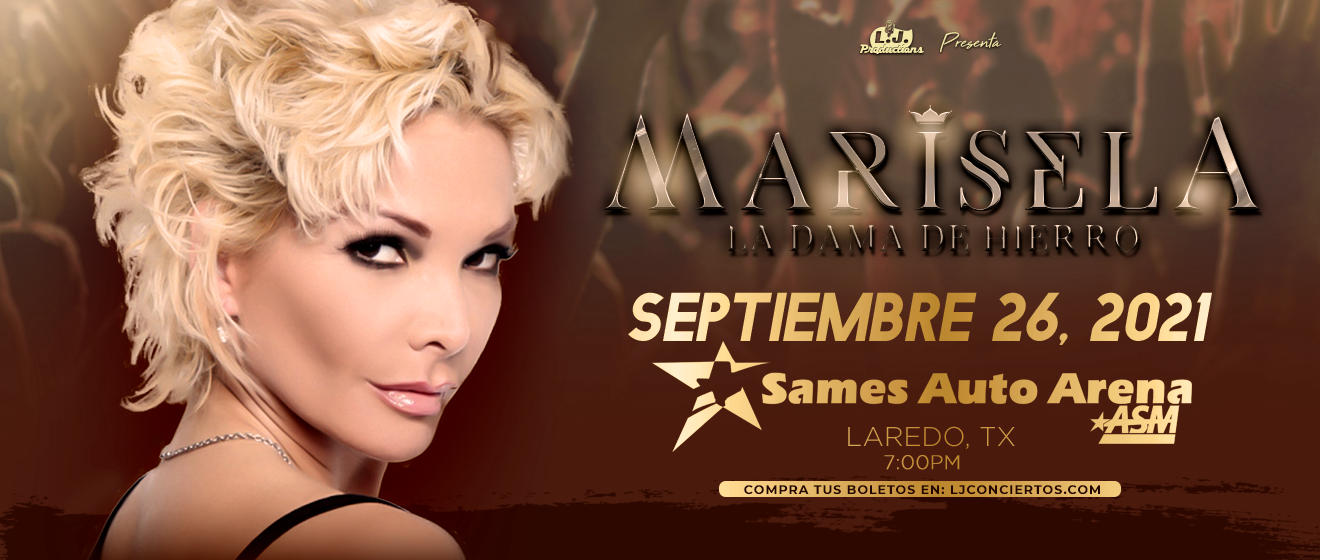 Sunday, September 26, 2021

07:00 PM / Doors Open 6:00PM
Buy Tickets
SUNDAY - SEPTEMBER 26, 2021
LAREDO, TX -

LJ Productions

brings Latin pop sensation MARISELA on her La Dama De Hierro Tour to the Sames Auto Arena on Sunday, September 26, 2021. Living up to her reputation as the Latin Madonna, the racy performances and her signature vocal styling, Marisela is ready to thrill Laredo fans.
Tickets available at theSames Auto Arena box office and at ticketmaster.com.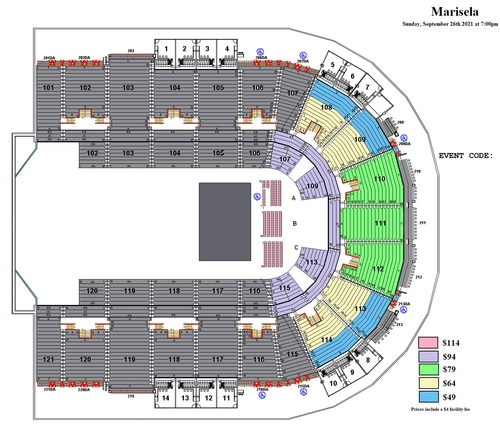 Ticket Prices:
$114 | $94 | $79 | $64| $49
(Facility Fees Included)
Born in Los Angeles to Mexican immigrant parents, Marisela made her album debut at age 18 with SIN EL (1984). All ten of the album's songs landed on the charts, catapulting it to platinum sales and cementing its status as one of the most important Latin pop albums of the decade. She continued to release hugely popular albums throughout the '80's and '90's, with fans and critics alike hailing her at the Latin music's answer to Madonna.