History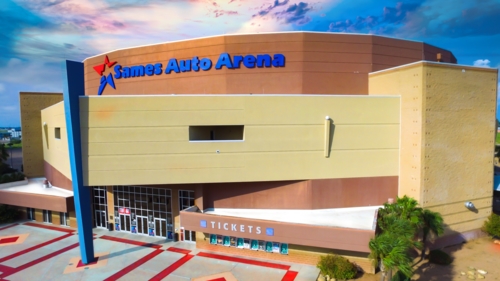 MISSION STATEMENT
Provide premier and vast entertainment to diverse members of our community to create memorable experiences while providing world class service by our passionate team.
About the Sames Auto Arena

For two decades, the Sames Auto Arena has established itself as the premier entertainment choice in South Texas and Northern Mexico. This first-class and multi-use facility brings to the City of Laredo concerts, sporting events, family and ice shows, conventions, trade shows, and civic events.
In 2018, Sames Auto Group purchased the naming rights of the venue.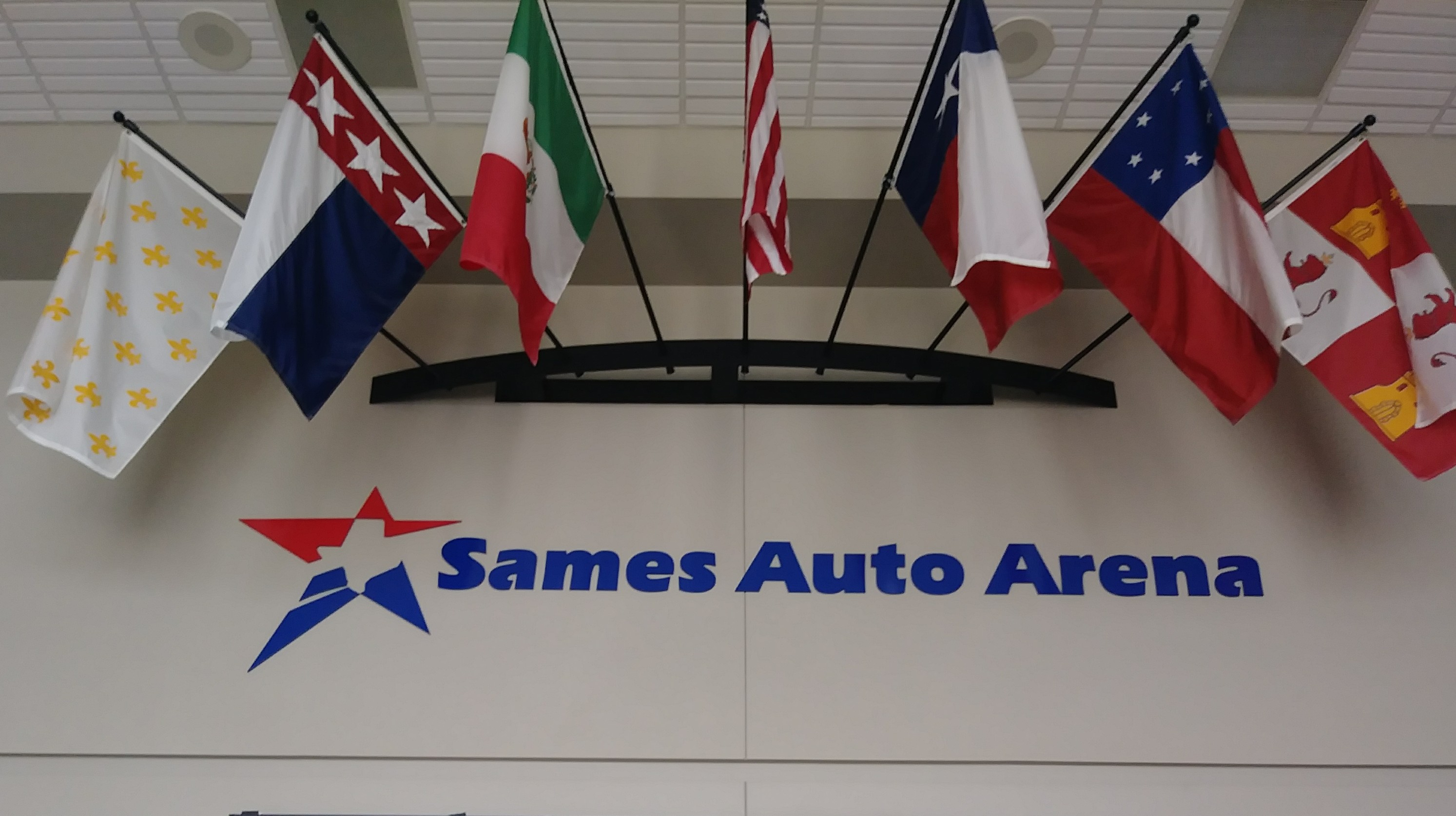 The City of Laredo funded the $36.5 million project through a one-quarter percent sales tax increase approved by Laredo voters on August 12, 2000, with the facility's groundbreaking taking place in June 2001. The facility officially opened its doors in October 2002. The economic impact on the local community exceeds $100 million annually and generates hundreds of local jobs.
The facility's management company, ASM Global, oversees all aspects of the arena including operations, concessions, scheduling, ticketing, and marketing. ASM Global is the world's leading producer of entertainment experiences. It is the global leader in venue and event strategy and management – delivering locally tailored solutions and cutting-edge technologies to achieve maximum results for venue owners. The company's elite venue network spans five continents, with a portfolio of more than 350 of the world's most prestigious arenas, stadiums, convention, and exhibition centers, and performing arts venues. For more information, please visit
With 32,000 square feet of continuous open floor space, the Sames Auto Arena has the largest indoor convention space in South Texas. The 178,000-square-foot facility boasts a seating capacity of 10,000 with 14 luxury suites, six meeting rooms, and a private club. The facility's luxury suites include concierge service, a television, and seating for twelve to fourteen people, among other amenities. The club level, which is on the same level as the luxury suites, features a bar overlooking the main floor.
Patrons can hang out in the Attitude Lounge -- located at the main entrance – before the show starts. This two-room lounge area is set in a relaxed atmosphere with two full bars, sofa seating, today's music hits, and more.

More than just a building to house events, the Sames Auto Arena has been known to be a place where members of the community can come together for a night of fun and festivities such as the annual Navidadfest & Tree Lighting, Society of Martha Washington Pageant & Ball, and the International Sisters Cities Festival!
Past events of the Sames Auto Arena since its inception include: Shakira, Elton John, Julio Iglesias, Cher, WWE, Santana, ZZ Top, Juanes, The Harlem Globetrotters, Midland, Judas Priest, Ringling Bros. and Barnum & Bailey Circus, Disney on Ice, Monster Jam, Hot Wheels Monster Trucks Live, Cirque du Soleil, Sesame Street, Ricky Martin, Kiss, Enrique Iglesias, Bad Bunny, Maluma, Pitbull, the late Juan Gabriel, a 5-year run of the Miss Texas USA Pageant and many others.
The Sames Auto Arena continues to drive exciting entertainment to Laredo!