Book an Event
The Sames Auto Arena is proud to welcome you to our special section created with you in mind. We hope that you find all the information that you will need to build a successful show at the Sames Auto Arena. Please do not hesitate to give us a call or drop us an e-mail with any additional questions or requests you may have. We are committed to helping you make your shows the best they can be with the most successful outcomes. We look forward to working with you on a regular basis. Please consider us part of your winning team!
Please contact our staff for specific inquiries.
BOOKING & PRICING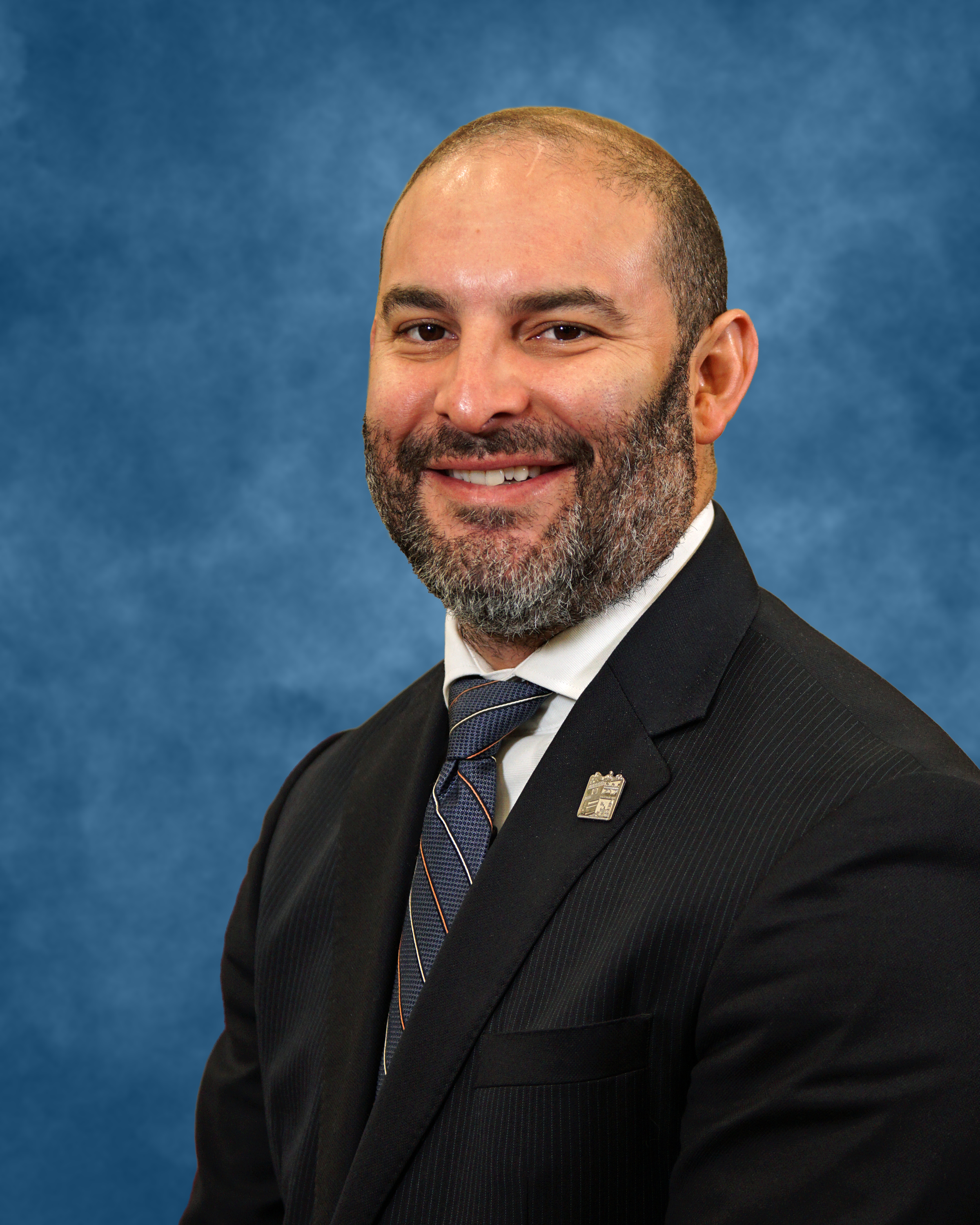 Juan Carlos Mendiola
General Manager
(956) 523-6576

[email protected]
Finance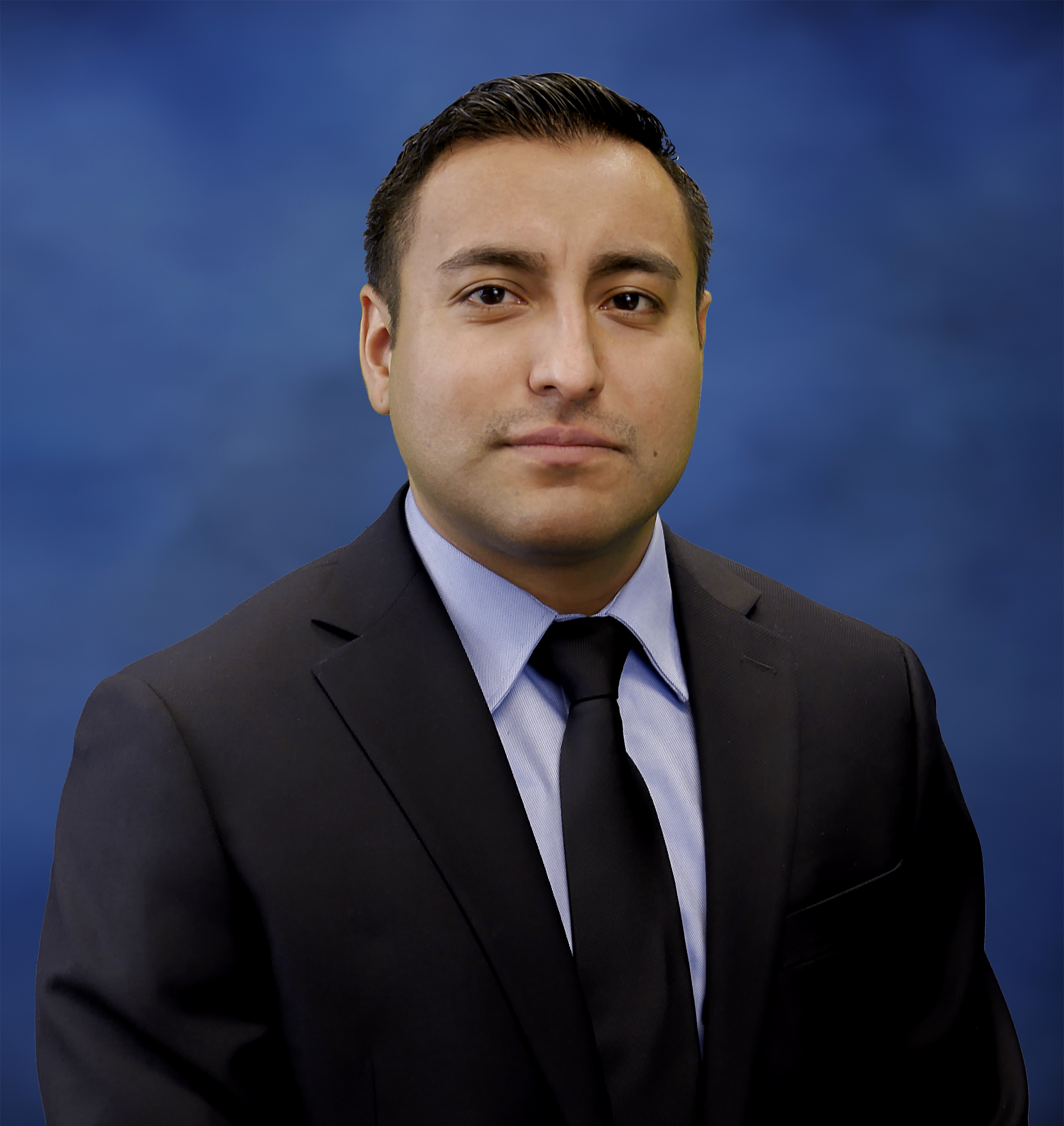 David Cuellar
Director of Finance
(956) 523-6596
[email protected]
PRODUCTION SPECIFICATIONS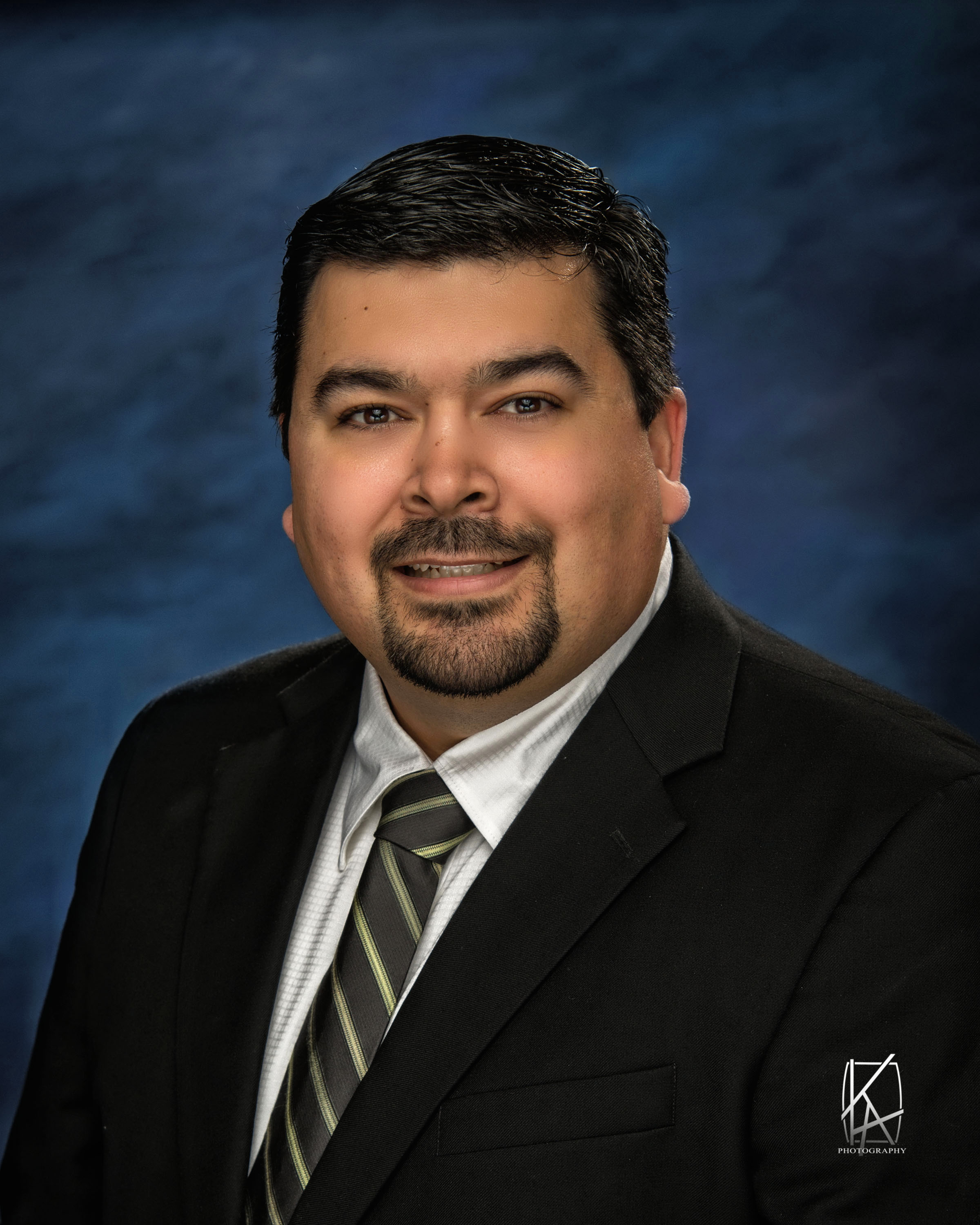 MARKETING & MEDIA INFORMATION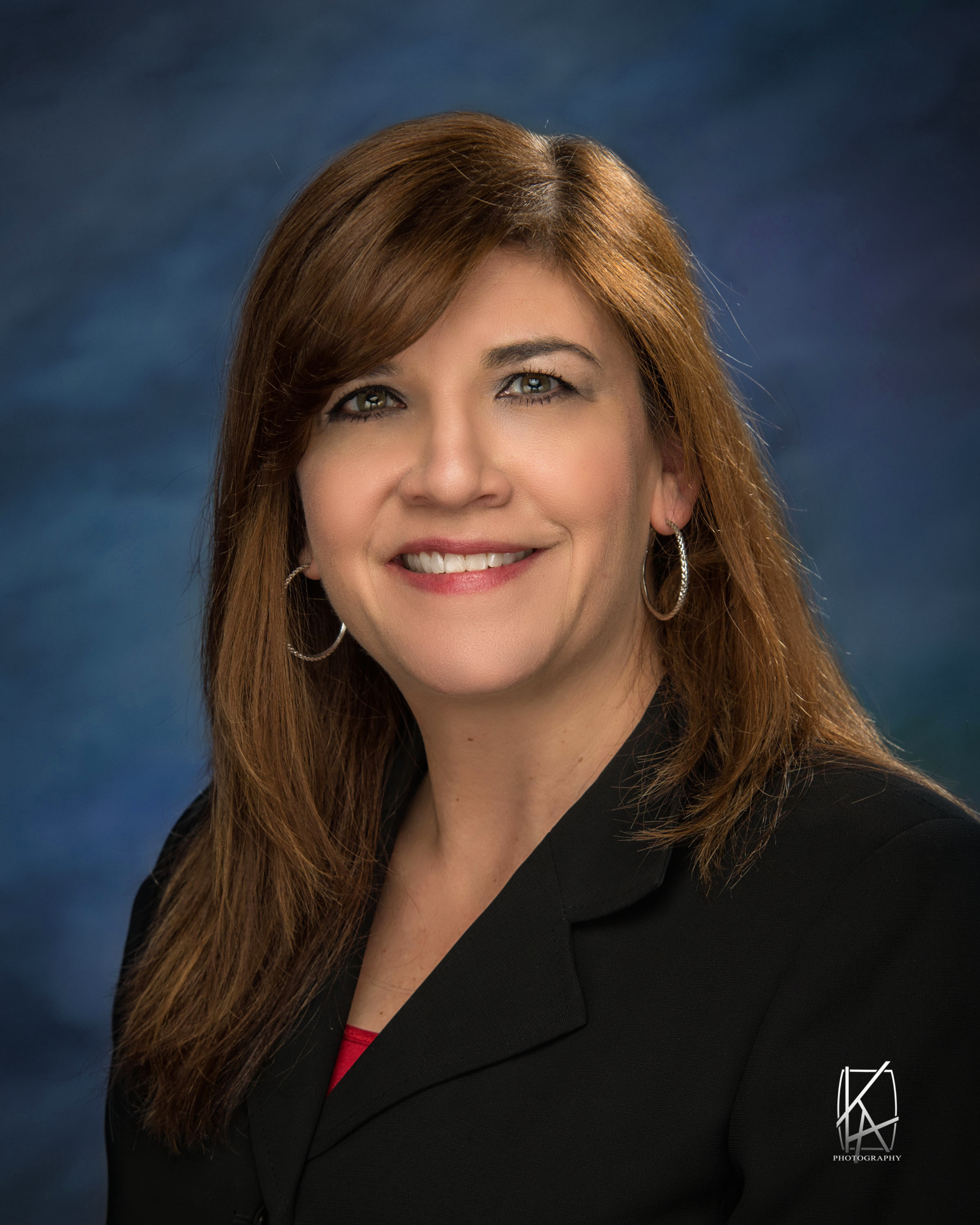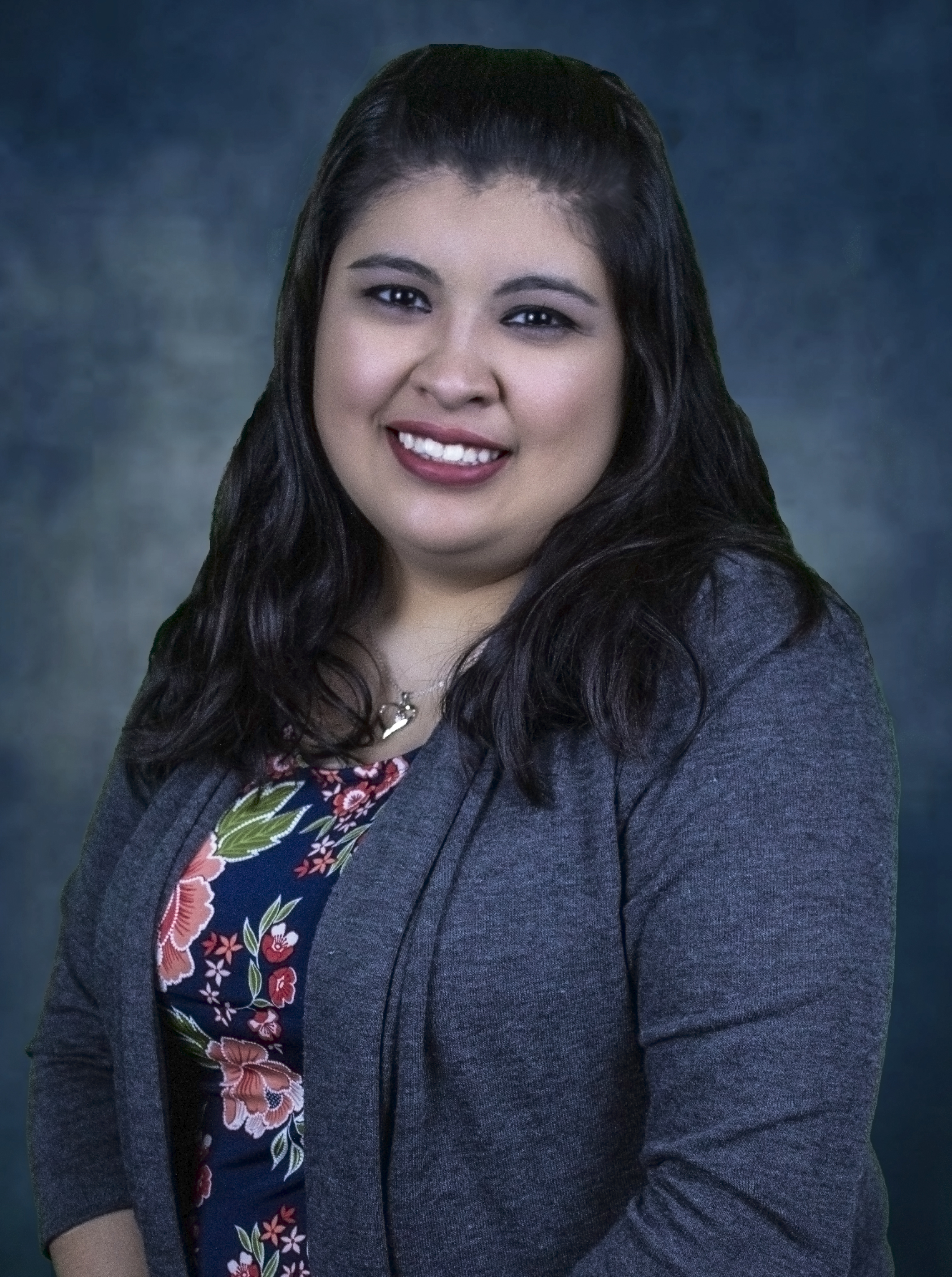 Ashley Avalos
Food & Beverage Manager
(956) 523-7768
[email protected]
---
SEAT CAPACITIES
Concert End Stage: 9,622 -view map
Concert 3/4 House: 6,780 - view map
Concert 1/2 House: 4,144 - view map
Club Annex: Varied configuration between 500 and 2,000 - view map
Ice Hockey/ Ice Shows: 8065 capacity - view map
Arena Football: 8067
Basketball: 8665 capacity

AMENITIES
Over 2,000 well-lit parking spaces
Two food courts
TV monitors in concession areas
Team Store
Six box office windows
Six spacious meeting rooms
Custom made, adjustable scoreboard weighing 10,500 lbs.
Ice Rink (200 ft. x 85 ft.)