Details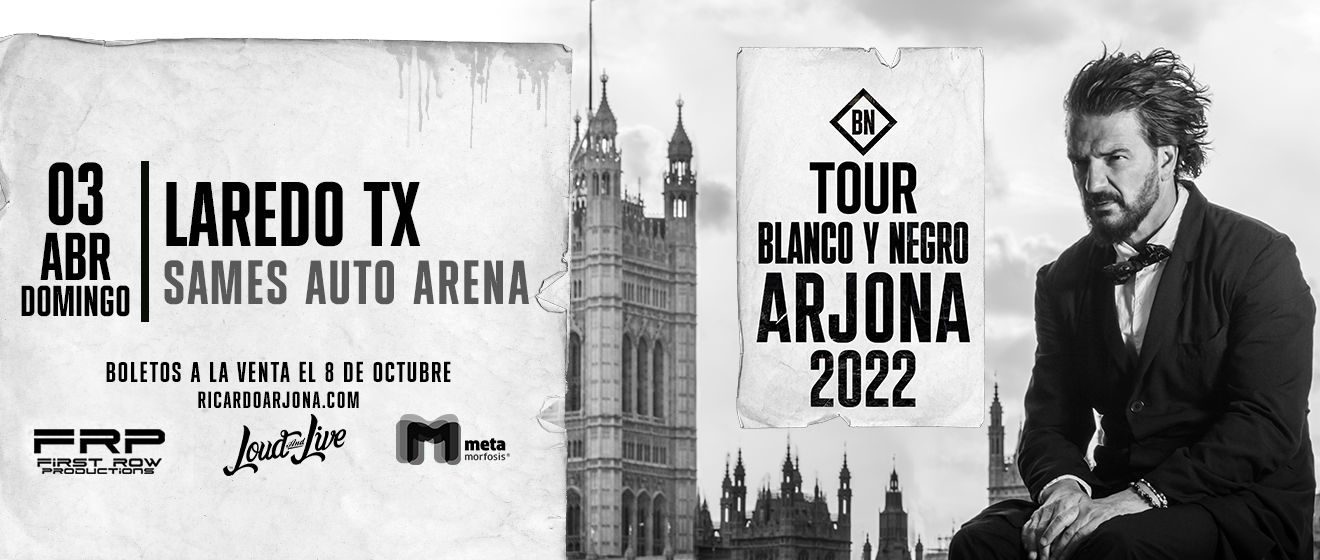 Sunday, April 3, 2022

08:00 PM / Doors Open 7:00 PM
Buy Tickets
¨ BLANCO Y NEGRO¨ (BLACK AND WHITE)
FOR IMMEDIATE RELEASE: WEDNESDAY, SEPTEMBER 29, 2021
LAREDO, TEXAS - The most anticipated tour of 2022 has an on-sale date: October 8th, when tickets will go on sale for the tour of an artist that has made an undeniable mark in the world of Latin American music. Arjona will perform at the Sames Auto Arena on Sunday, April 03, 2022.
More than a million and a half music lovers experienced his previous CIRCO SOLEDAD tour live and more than 3 million fans witnessed HECHO A LA ANTIGUA, the most watched streaming concert in the history of Ibero-American music.
$200.99 | $170.99 | $130.99 | $100.99 | $60.99
(Facility & Charity Fees Included)
Tickets available at the Sames Auto Arena Box Office or Ticketmaster.com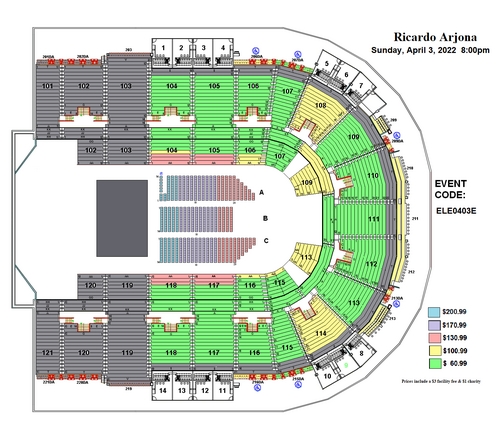 "BLANCO Y NEGRO" his new album, emerges as the most daring proposal of the artist that brings to life two of the best albums of his career, recorded at the emblematic Abbey Road studios in London.
"The term legendary is often overused in our business, but it seems inadequate when describing Ricardo Arjona. This true Renaissance man has transcended the borders of his native Guatemala to become the voice of the common man across the world", said Nelson Albareda, CEO and founder of Loud And Live, the global entertainment and media company that is producing Arjona's 2022 tour. "I am beyond proud to be spotlighting his talents in the Blanco y Negro tour next year across the United States".
MONDAY, OCTOBER 4 (10AM LOCAL TIME)
PRE-SALE OF TICKETS "MUNDO ARJONA"
WEDNESDAY, OCTOBER 6 (10AM LOCAL TIME)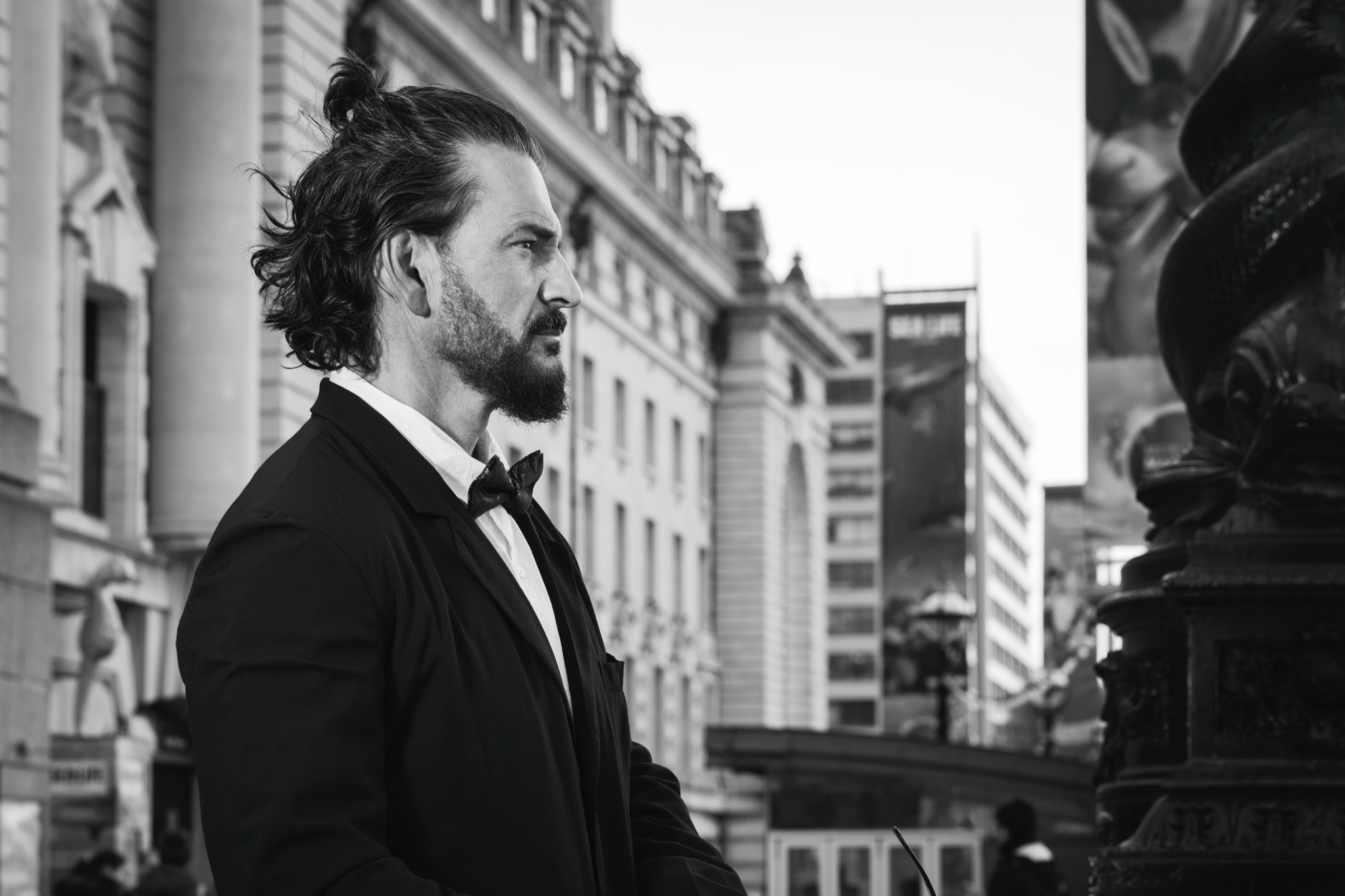 An Entertainment, Marketing, Media & Live Events Company, Loud And Live performs at the intersection of music, sports, lifestyle and content development. Headquartered in Miami with additional offices in San Francisco, Puerto Rico, Mexico and Spain, Loud And Live is driven by its passion to create engaging experiences for global audiences.
FOLLOW RICARDO ARJONA ON SOCIAL MEDIA:
RICARDO ARJONA - TOUR USA 2022
PARA SU DIVULGACIÓN INMEDIATA: MIERCOLES, 29 DE SEPTIEMBRE, 2021
LAREDO, TEXAS - Los boletos para la gira más esperada del 2022 tiene fecha de salida. Este 8 de octubre cuando por fin estarán disponibles los espacios para acudir a la gira de un artista que ha marcado un antes y un después en el mundo del espectáculo latinoamericano.
Más de un millón y medio de personas vieron en vivo su anterior tour CIRCO SOLEDAD, y más de 3 millones de personas presenciaron HECHO A LA ANTIGUA, el streaming más visto en la historia de la música iberoamericana.
BLANCO Y NEGRO se asoma como la apuesta más atrevida del artista defendiendo dos de los mejores discos de su carrera grabados en los emblemáticos estudios Abbey Road en Londres.
BOLETOS A LA VENTA VIERNES, 8 DE OCTUBRE - 10:00 a.m.
$200.99 | $170.99 | $130.99 | $100.99 | $60.99
(tarifa de instalación incluida)
Boletos disponibles en la taquilla del Sames Auto Arena o Ticketmaster.com
"El término legendario a menudo se usa en exceso en nuestra industria, pero parece inadecuado cuando se describe a Ricardo Arjona. Este verdadero hombre renacentista ha trascendido las fronteras de su Guatemala natal para convertirse en la voz del hombre común en todo el mundo", dijo Nelson Albareda, director general y fundador de Loud And Live, la compañía global de entretenimiento y medios que está produciendo la gira 2022 de Arjona. "Estoy más que orgulloso de destacar su gran talento por todos los Estados Unidos en la gira Blanco y Negro el próximo año."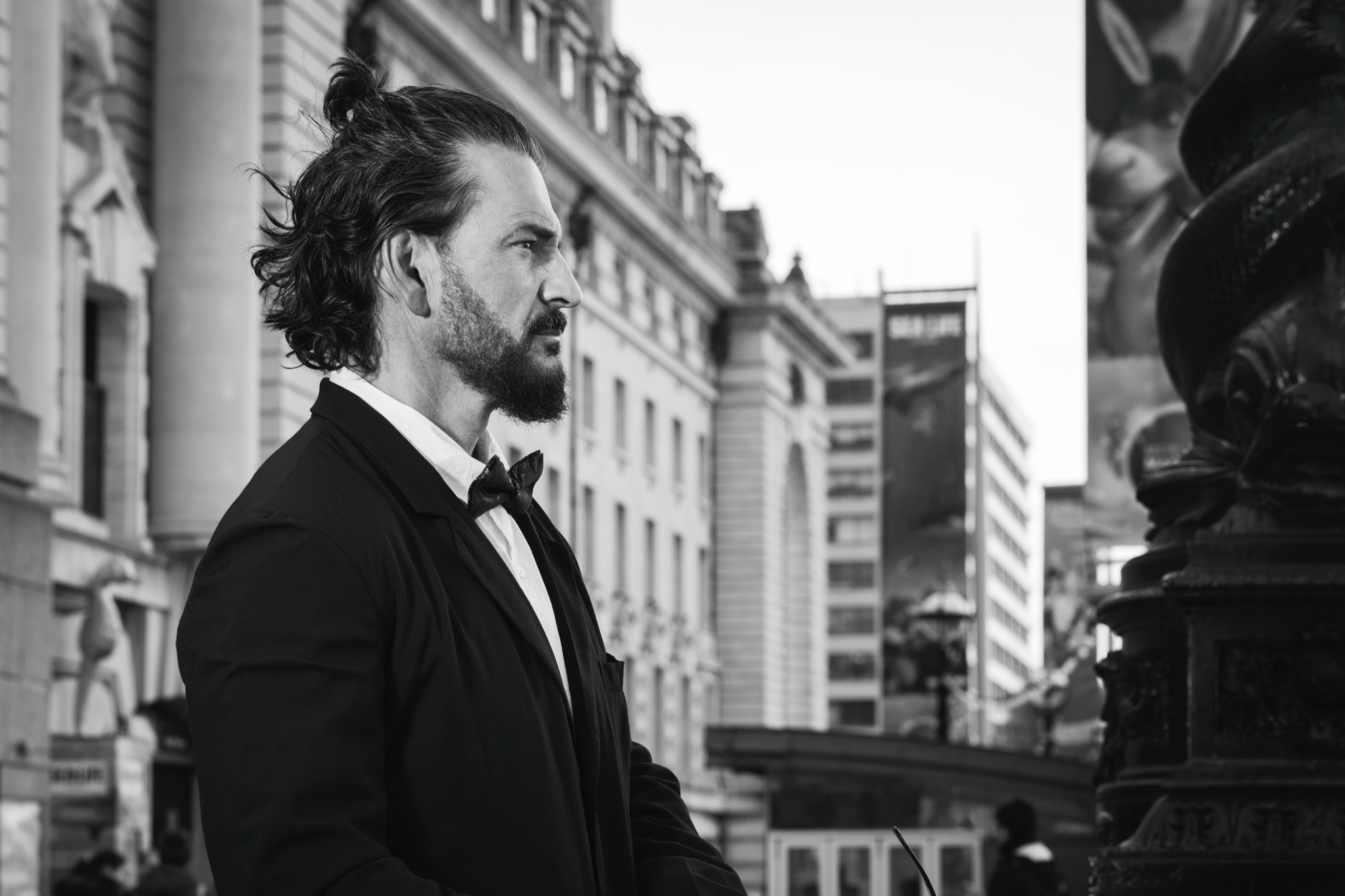 LUNES, 4 DE OCTUBRE (10AM HORA LOCAL)
PREVENTA DE BOLETOS "MUNDO ARJONA"
MIÉRCOLES, 6 DE OCTUBRE (10AM HORA LOCAL)
Loud And Live es una empresa de entretenimiento, mercadeo, medios y eventos en vivo, que fusiona música, deportes, estilo de vida y desarrollo de contenido. Con sede en Miami y presencia en Estados Unidos, Europa y América Latina, Loud And Live está impulsada por su pasión en crear experiencias atractivas para audiencias globales.
SIGUE A RICARDO ARJONA EN REDES