Details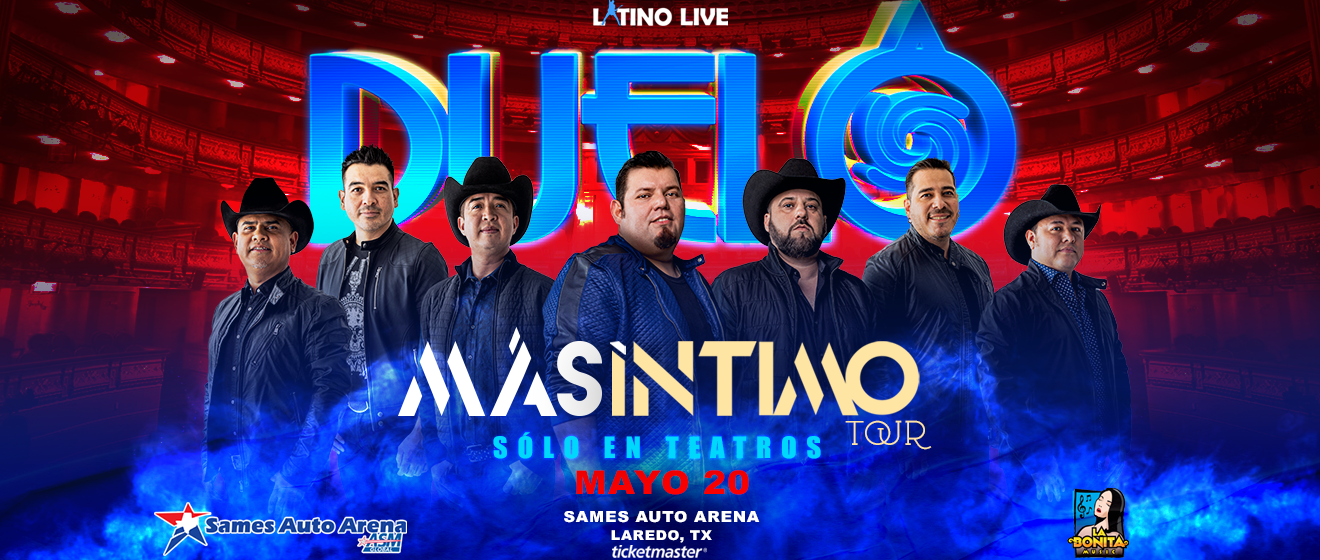 Friday, May 20, 2022

08:30 PM / Doors Open 7:30pm
Buy Tickets
DUELO
MAS INTIMO TOUR
FRIDAY - MAY 20, 2022
FOR IMMEDIATE RELEASE: MONDAY, FEBRUARY 23, 2022
LAREDO, TEXAS – Latino Live invites you to DUELO Mas Intimo Tour this May 20th at Sames Auto Arena, Texas.
"We are excited to work with Latino Live and bring one of Laredo's favorite bands," said Juan C. Mendiola, General Manager of the ASM Global - managed Sames Auto Arena. "We are looking forward to a great night of entertainment!"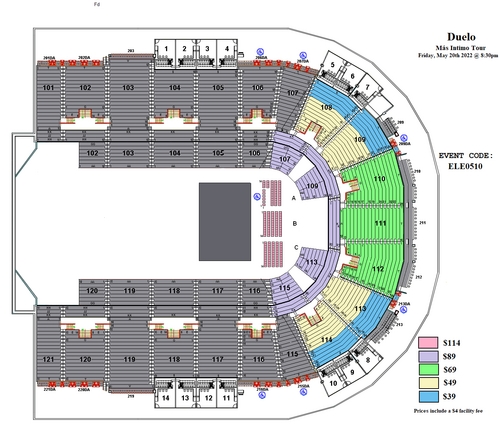 Ticket Prices:
$114.00 | $89.00 | $69.00 | $49.00 | $39.00
(Facility Fees Included)
Tickets available at the Sames Auto Arena Box Office or Ticketmaster.com
Mexican singer/songwriter Oscar Treviño started playing along with accordionist Dimas López in a duo called Duelo Norteño. They were joined by drummer Juan Barrera, bassist Cristián Rivera, and percussionist Edgar Rodríguez soon after. Duelo became involved in the Mexican/regional music scene with the international release of the band's debut album, titled El Amor No Acaba, featuring the hit single "Amiga Soledad."
For more information, call (956) 791-9192, follow the Sames Auto Arena on social media or visit samesautoarena.com.
ASM Global is the world's leading producer of entertainment experiences. It is the global leader in venue and event strategy and management – delivering locally tailored solutions and cutting-edge technologies to achieve maximum results for venue owners. The company's elite venue network spans five continents, with a portfolio of more than 325 of the world's most prestigious arenas, stadiums, convention and exhibition centers, and performing arts venues.
For more information, please visit http://www.asmgobal.com.