Details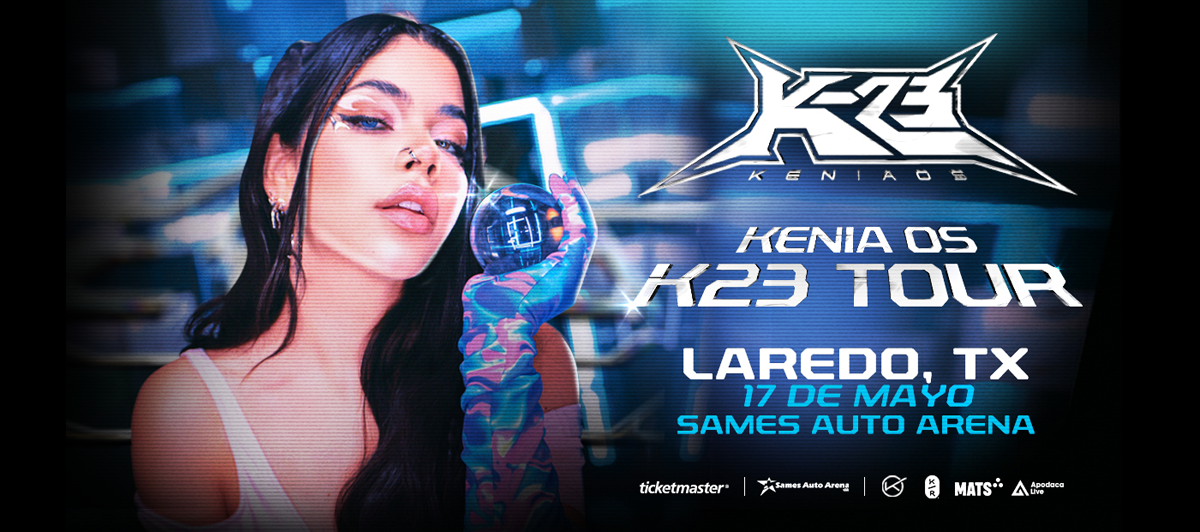 Wednesday, May 17, 2023

08:00 PM / Doors Open 6:00 PM
Buy Tickets
Kenia Os – K23 Tour
Thursday, May 17
Doors at 7:00 p.m.
FOR IMMIEDIATE RELEASE: MONDAY, JANUARY 30, 2023

LAREDO, TEXAS – Mexican singer, songwriter, influencer and entrepreneur Kenia Os will perform for the first time at the Sames Auto Arena on Wednesday, May 17.
Tickets On Sale Now
Ticket Prices:
$90.50 | $80.50 | $60.50 | $50.50 | $45.50
(Facility Fee Included)
Tickets Available at the Sames Auto Arena Box Office or Ticketmaster.com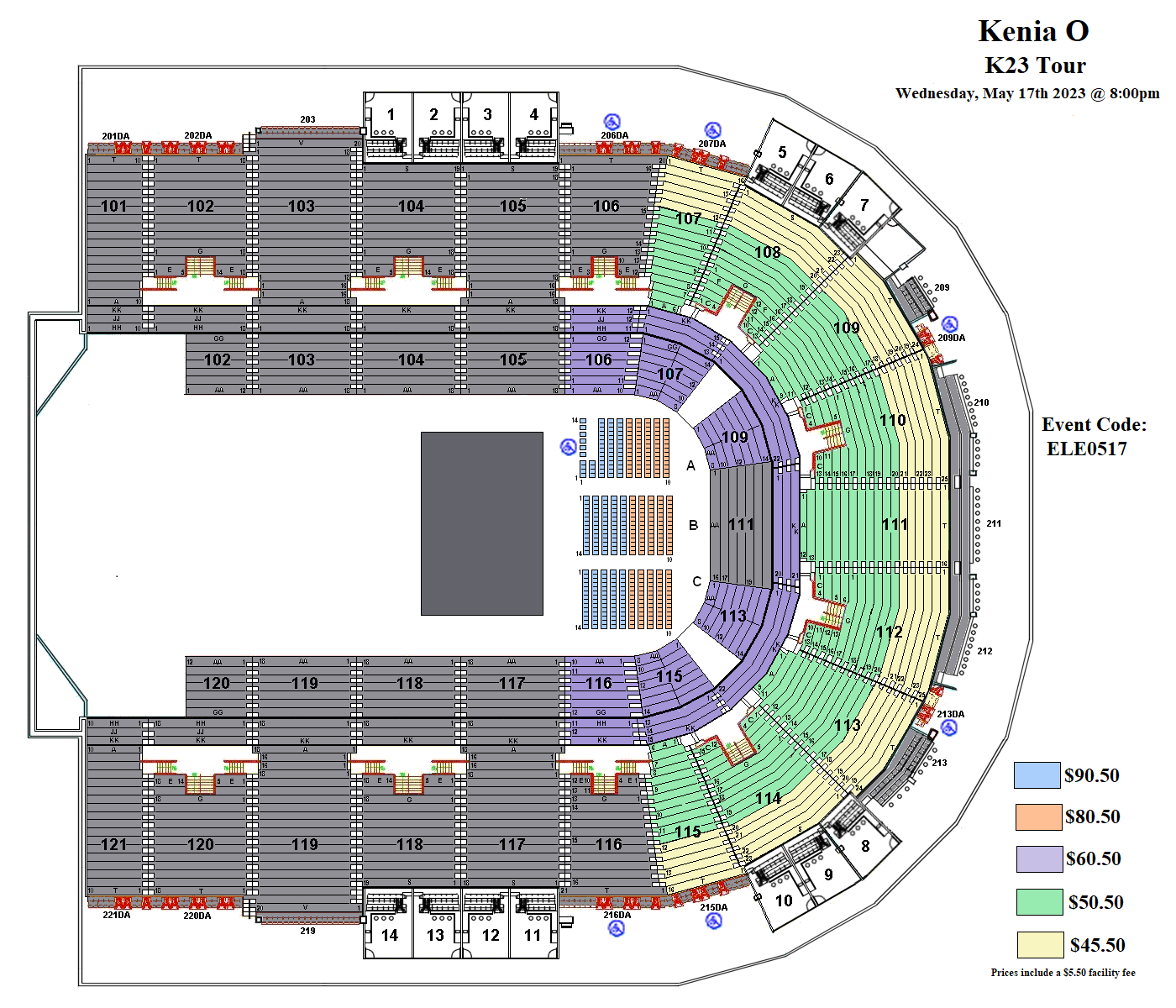 Having established herself as a huge YouTube vlogger, Kenia realized her musical talent and ambitions. She signed with lable "Lizos Music" and debuted as a vocalist with the 2018 balald "Por Siempre."

She gained millions of online followers and quickly demonstrated a vocal versatility on the trap-centric "Kenia Roast Yourself" and pop stylings of "Bonita."

After two years under this label, she released music independently. A few months later, she signed with Sony Music Mexico and released her first studio album Cambios de Luna in 2022, in which the album features collaborations with Snow The Product and CNCO.

She's made appearances on streaming platforms such as HBO Max's Bake of Celebrity: Mexico as a contestant amongst other celebrities like Yuri, Lorena Herrera and Mora Fierro. Kenia Os hosted the MTV Millennial Awards with Kali Uchis in 2021.

Don't miss Kenia Os at the Sames Auto Arena on Wednesday, May 17. For more information, call (956) 791-9192 or visit www.samesautoarena.com.


###